31-03-08
couldn't go myself so can't take credit for the pics but couldn't keep these away from you all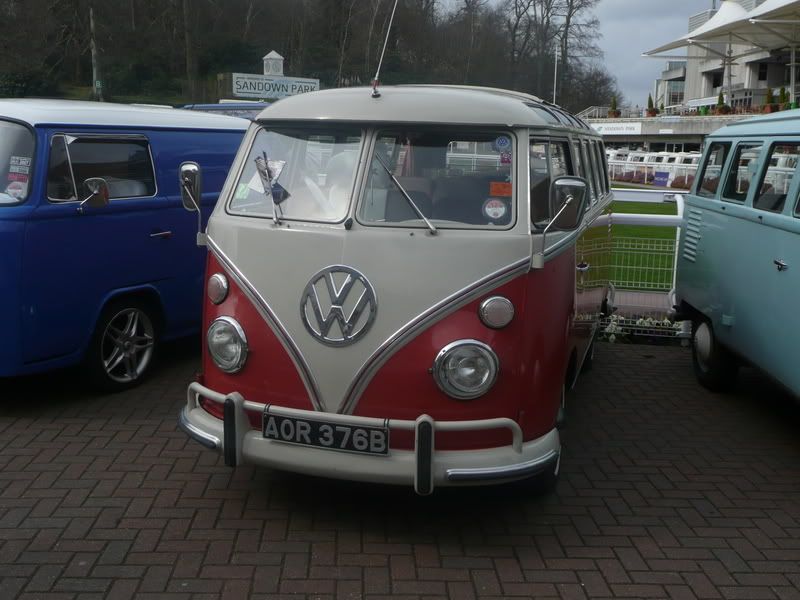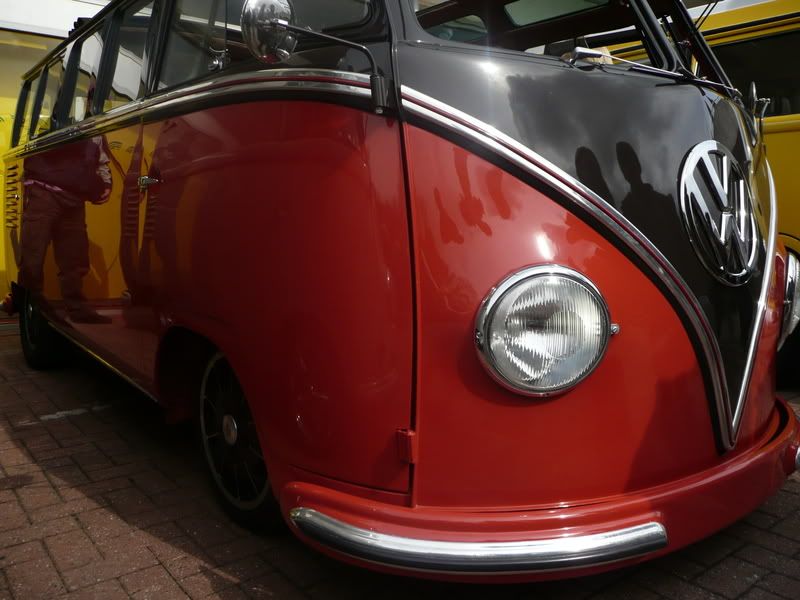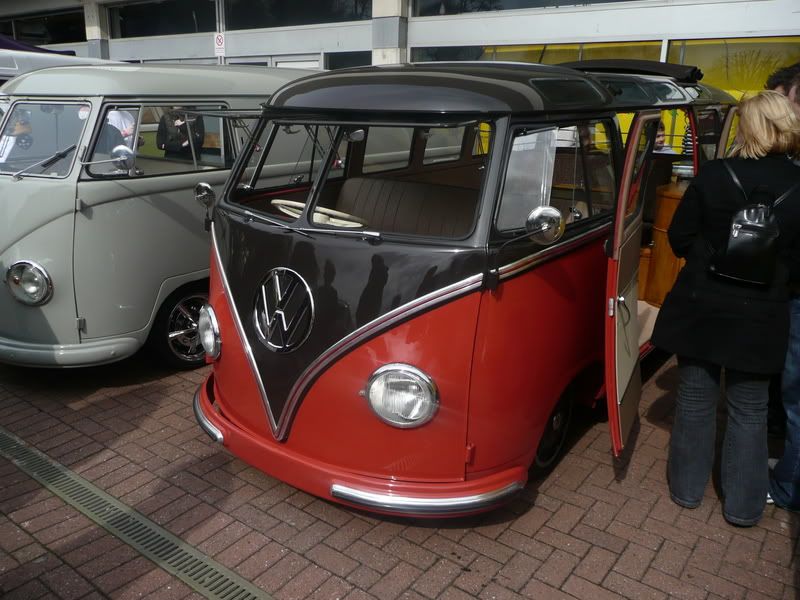 this and much much more
23-03-08

I wasn't happy with the bench as it was sitting/standing to high . So i made some small changes to it . I made the bench 4cm lower and put the front bolts of the hinges 2cm higher . What resulted in a 10cm drop in sitting position
i think it looks better now and only has a difference of 3cm with the bench on the bulkhead in sitting position .
yesterday
today
The backrest was still a little too high for me so cut off 2cm off that too
then sanded the corners a little for a nicer look and no sharp edges
The fridge came in place , so i could start making the frame that goes around it
here you can see the difference between the two benches
so does it look better allready or not ?
22-03-08
So this is the first time we made a bench like that and still isn't finished . But as i have a week vacation i will try too finisch it by the end off the week .
There some faults in it and still not like i want it but its coming along fine
side panels with the just kamper hinges fitted
Front panel
Seat and back panel
Bed position without strengtheners for now as it seems i need to cut out some things before the seat panell can lay down flat
and the last one with the little fridge ( this will be worked in the interior )
Now i must say that the RnR bed sits higher then the other bench i made . some people will find this ugly or anoying but i hope in the end it will look fine .
20-03-08
Yeah finally they arrived , the Just Kampers rock n roll hinges .
Also the fridge arrived a couple days ago
And today the wood got home too i needed for making the bed , so this weekend it's ON !!!!!
If anyone knows something about electricity and can help me i would appreciate . I still run on 6V but the fridge works on 12V , i don't think the fridge will be used much but i do wanne use it on weekend meetings . So if anyone has an idea how i can get this to work let me know please .
17-03-08
14-03-08
Ok , you can now register your van on
http://vdubheaven.com/splitbusnation/memberlist.php?mode=
if you would like a reservation on camping then send a mail , we can arrange it for you !
13-03-08