06-05-09
thnx for keeping this blog alive !!!
04-05-09
ok so as a dumbass about engines i disambled it a little more today .
learned alot allready but have much to learn still
strange distributor
do all engines have this ting on it ?
The broken shroud ( looking for all tinware needed coolhouse ,doghouse ,cilinder tin ,...)
and the coolingfan with it's tin ( black tin also missing corner)
and how we left the engine today
How do i get the pulley off ( keeps on turning)? , how can i check if the oil cooler doesn't leak ?
03-05-09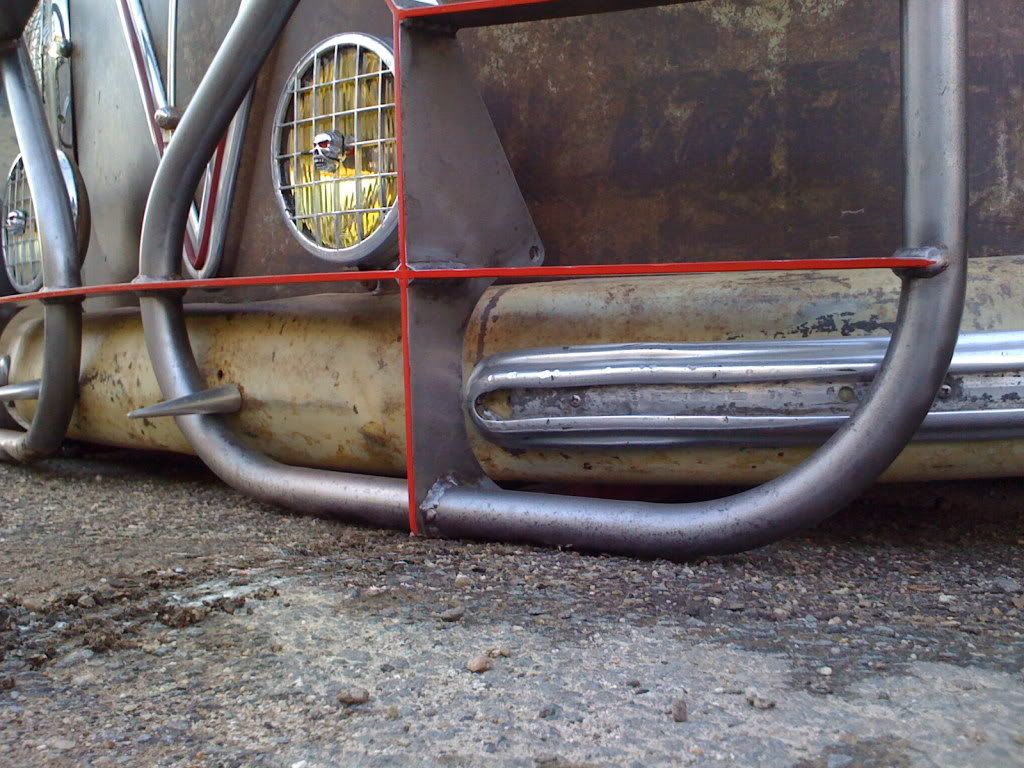 02-05-09
the pandoras box
28-04-09
25-04-09
Today i picked up my new 1600cc engine . it has only 73.000km on it and was delivered with a dual generator . Now i got some parts to instal the dual generator but i think im missing some things to .
So looking for info , pics or any help about these kinda engines !! It has the code AL and it came from a 181 (thing) .
The engine was allready dissambled when picking up
this is the part for the second generator ( think im missing something ) so who has some clear pics how it's mounted on an engine and know's more let me know please .
21-04-09
and keep counting